We save you valuable time, energy and we understand the nanny industry.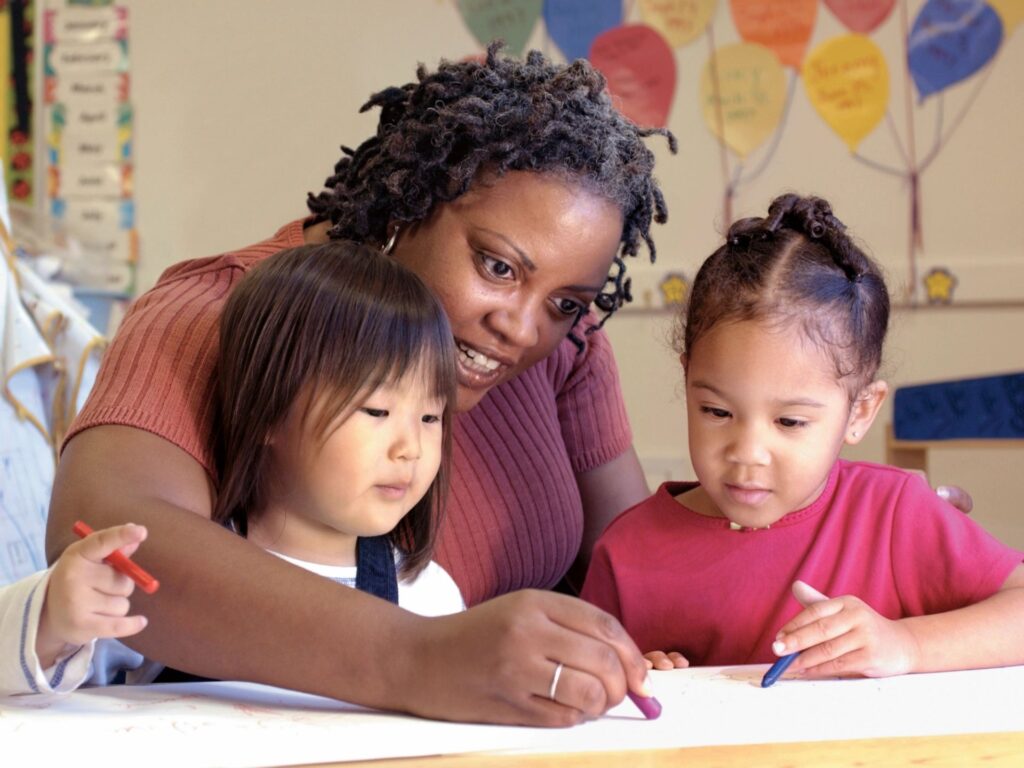 As a parent, you may be overwhelmed by the prospect of finding a suitable nanny for your kids, and trying to find the right nanny can become too much. Then let us help you find the right nanny. We pre-screen all our nanny candidates by conducting nationwide background checks, checking references, confidential agreements.
Our nannies are certified in infant/child CPR and first aid. If you choose one of our candidates and feel that this person is not the right fit, you can select a different nanny. Our screening process ensures that nannies meet rigorous requirements before becoming one of our nannies and must have experience in childcare.
You will also get the full resume and picture of your nanny before hiring to help you with the decision-making process. You will not go through this process alone, we are here for you.
Ready to hire a Nanny? Let us help!