Are you a Nanny currently seeking work with our agency, whether full-time, part-time, live-in or night nanny? We will place you with the right family. The requirements below are NON NEGOTIABLE and will be verified before job placement.

Requirements
• A clear outline of your work history
• An updated childcare-focused resume with your picture in it
• At least two years of verifiable paid childcare or early childhood education experience
• COVID-19 Vaccinated
• Current CPR and First Aid Certification or willingness to be certified promptly
• Current driver's license with a clean driving record
• Flu Shot
• Good communicator, punctual, professional, honest, and polite.
• Negative TB skin test
• Non-smoker
• Sign a Nanny contract and confidential agreement
• Successful completion of the screening process (able to pass a national, state, and county criminal, background check, sex offender screening, etc.)
• Tdap vaccine (tetanus toxoid, reduced diphtheria toxoid, and acellular pertussis)
• Three professional and verifiable childcare references
• U.S. Citizen or valid U.S. work permit
• Willing to make a one-year commitment if needed
Once you submit the required documents, we will review the documents and contact you for an interview to discuss your experience, qualifications, and job preferences. Once the interview is done, we will check your references, background check, sex offender check, etc. Once these come back clean, we will contact you if a potential family wants to interview you before placement. Please note that signing up with our referral agency does not guarantee you a job. We can only refer you if a family needs your services.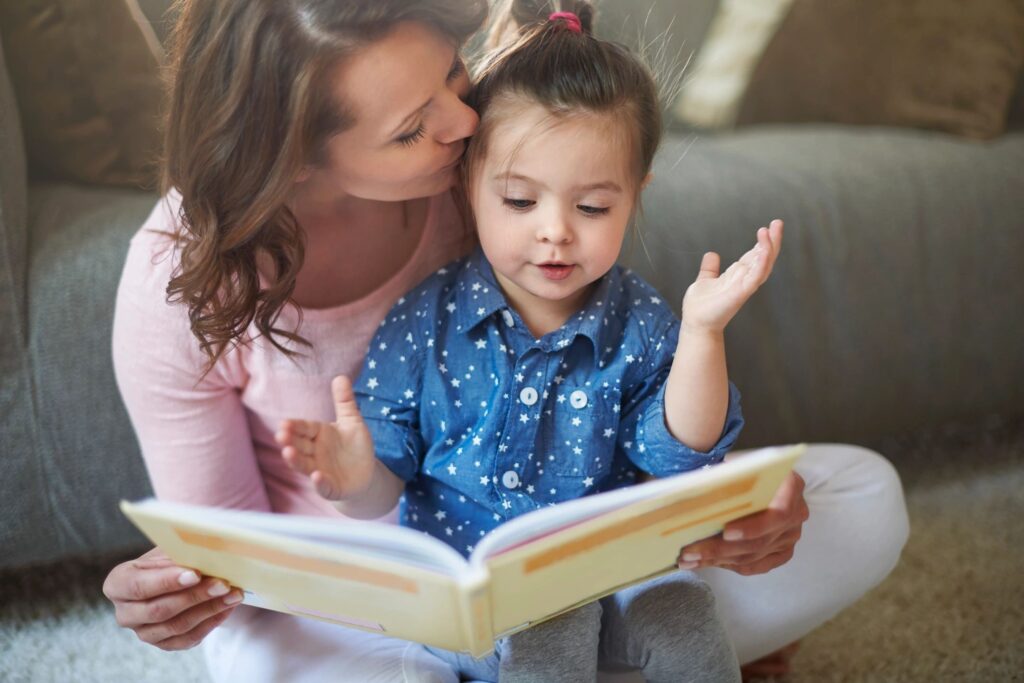 You will be taken to our online application, once you've filled out the application, a representative will contact you.