Finding the right Nanny
A nanny is a childcare professional whose primary responsibility is for the safety, care, and well-being of your child/ren. They play an essential role than babysitters; their first and foremost responsibility is caring for children, and they are not housekeepers. If a nanny is willing to do domestic housework, like light housekeeping, ironing, errands, etc., for you and not for the child, you need to discuss it with the nanny and the nanny agreeing to these terms.
A nanny's job is to take excellent care of the children by providing one-on-one care, and they are an essential part of your family. They also provide "support to the family by serving as a loving, nurturing and trustworthy companion to the children," said The International Nanny Association. They are there to meet the children's emotional, physical, social, and intellectual needs in the privacy of your home. Therefore, choose wisely and remember a good nanny invests in your child's growth and development by providing an unrivaled level of care that can have a lasting impression.
This list below, though not all-inclusive, shows some nannies' responsibilities. However, to have clear communication and avoid misunderstanding, it is best to have a contract between you and the nanny stating their duties and responsibilities.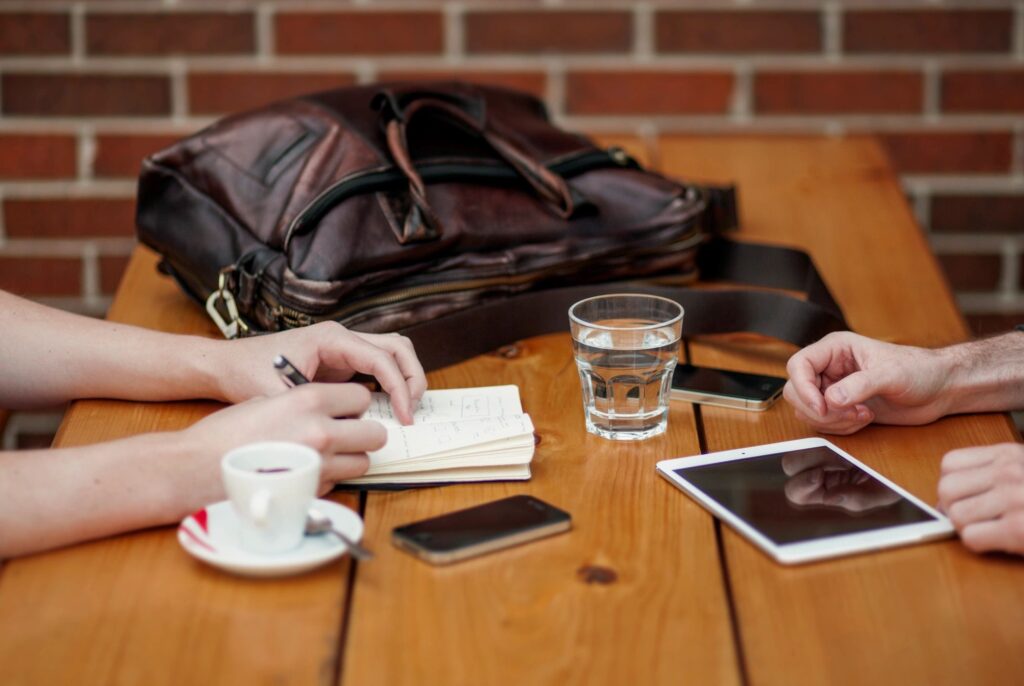 • Performing child-related cleaning or housekeeping
• Preparing meals
• Getting children ready for/pick up after school
• Driving children to and from school and activities
• Supervise homework and assist if needed
• Providing discipline when appropriate
• Washing children's laundry and putting it away
• Organizing play activities and outings
• Playing with children, with a focus on learning and development
• Meet with the parents regularly to reflect on and plan for the children's activities and development
Ready to hire a Nanny? Let us help!