We offer Nanny and Newborn Care Specialist services to families that need these professional childcare services. Our company has been taking care of children for over 20+ years providing in-home newborn and Postpartum care, and now we offer nanny and newborn specialist care to families. We hope that the information on our website is helpful to you in learning more about Atlanta's Best Nanny Placement Agency, and some of the services we offer.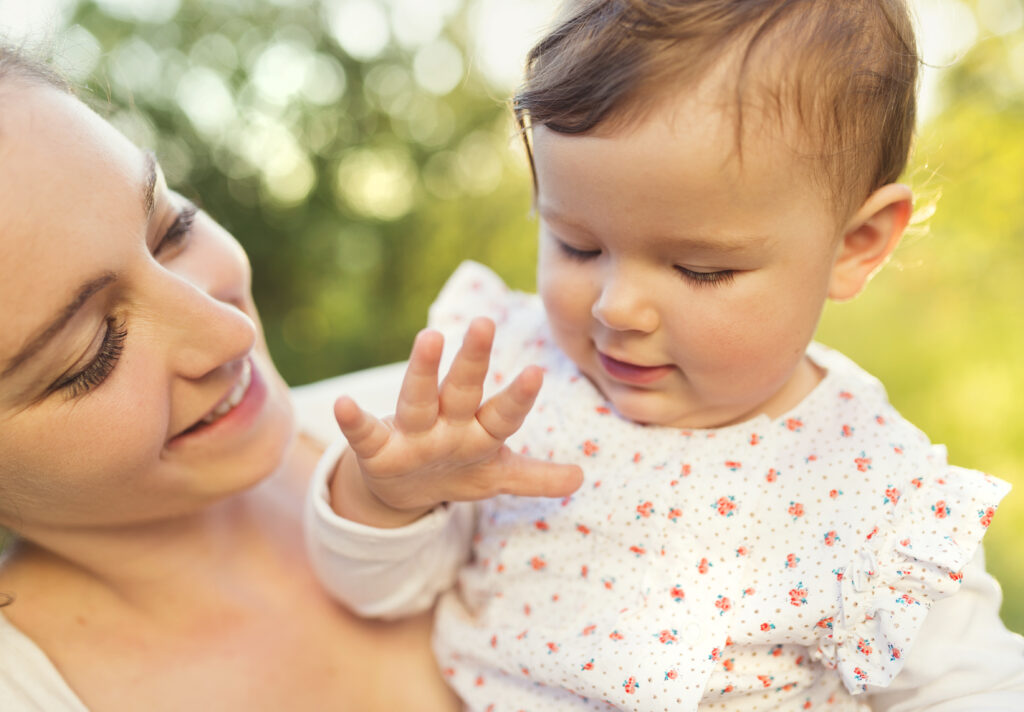 Nanny Services
A nanny is a childcare professional whose primary responsibility is for the safety, care, and well-being of your child/ren. A nanny's job is to take excellent care of the children by providing one-on-one care, and they are an essential part of your family. They also provide "support to the family by serving as a loving, nurturing and trustworthy companion to the children"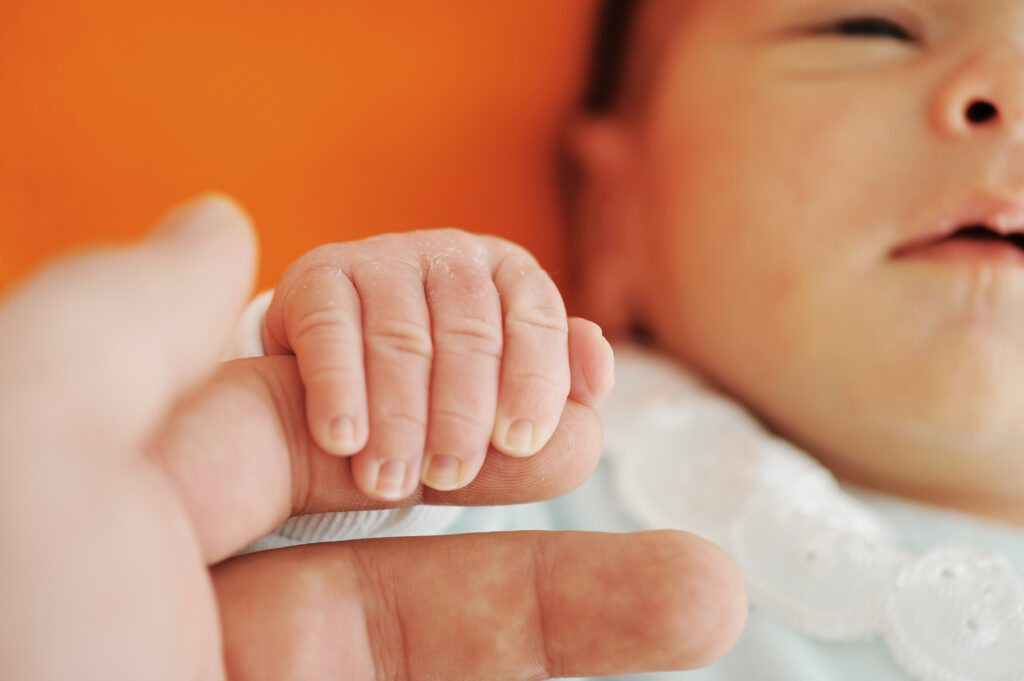 Newborn Care Specialist
A Newborn Care Specialist is an individual trained and skilled in newborn care. They provide unique expertise in all aspects of newborn care, parental education, and support. Their job is to help nurture and care for newborns while providing guidance and education for the parents.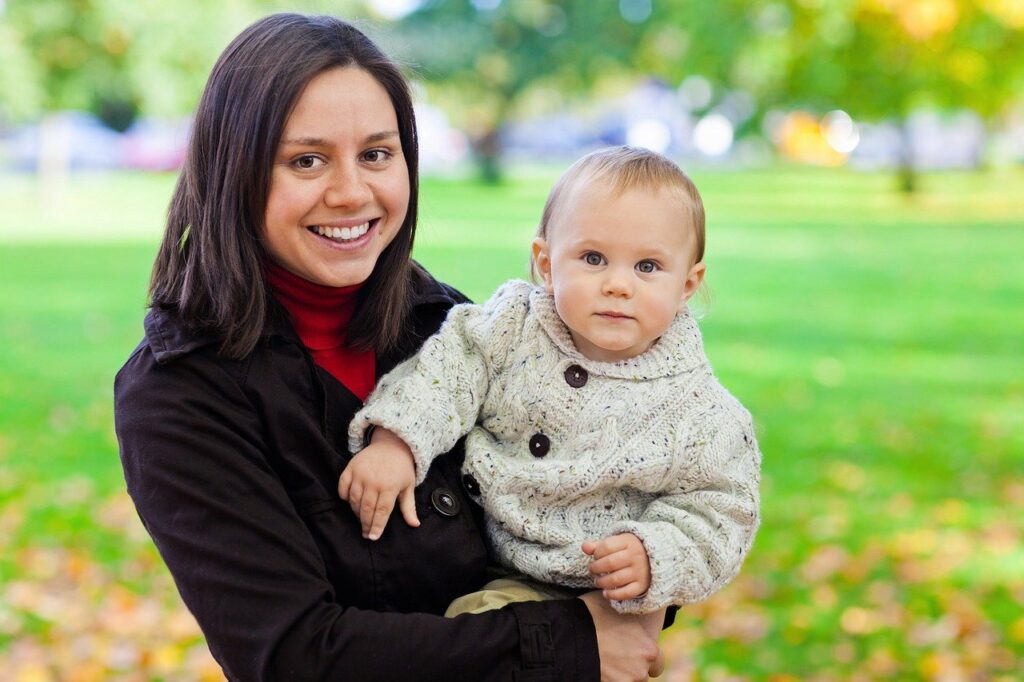 Become a Nanny or NCS
Are you a Nanny currently seeking work with our agency, whether full-time, part-time, live-in or night nanny? We will place you with the right family. Once we receive your application, we will review the documents and contact you for an interview to discuss your experience, qualifications, and job preferences.
Ready to hire a Nanny? Let us help!