Newborn Care Specialist/Night Nanny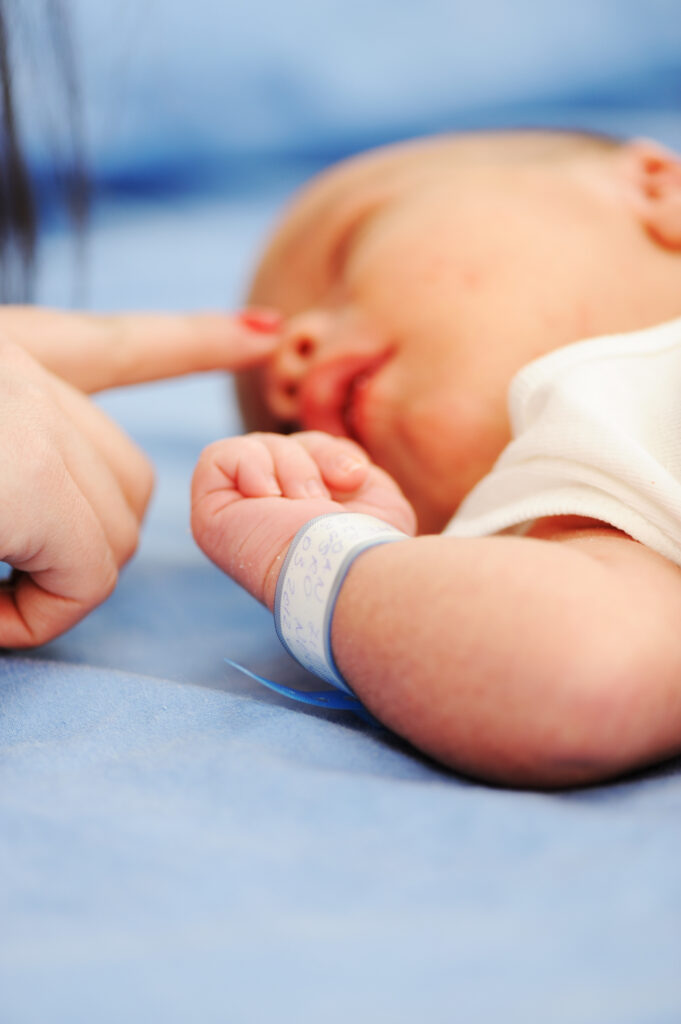 A Newborn Care Specialist is an individual trained and skilled in newborn care. They provide unique expertise in all aspects of newborn care, parental education, and support. Their job is to help nurture and care for newborns while providing guidance and education for the parents.
We work very hard at making our clients' needs and satisfaction a top priority. We understand how to effectively set up a routine that fits your family's lifestyle and can interpret and adequately respond to your baby's needs. We take pride in providing excellent Newborn Care, and we believe it shows. This is provided by our sister company Atlanta Newborn Care Services LLC.
Newborn care specialists are there to help with the following:
• Breastfeeding Support
• Bottle Feeding
• Diaper Changing
• Bathing
• Swaddling
• Umbilical Cord Care
• Circumcision Care
• Infant Massage
• Baby Laundry
• Sterilization of Baby Items
• Infant Schedules and Routine
• Logging of Baby Activities Through the Night
• Calm, Soothing Sleep Techniques
• Establishing Healthy Sleep Habits
Ready to hire a Nanny? Let us help!